Historic & Historically-Inspired Architecture
About the Guild
The Revivalist Guild is a consortium of talented professionals who have combined to form an experienced and dynamic development company. Whether creating a new project or faithfully restoring an old one, we train a mindful eye through the windows of the past to deliver a project sure to stand the test of time.
Our Work
Our past developments include real estate of every type: Commercial, Industrial, Mixed-Use, Retail, Residential and Historical. Following is just a small sampling of our work.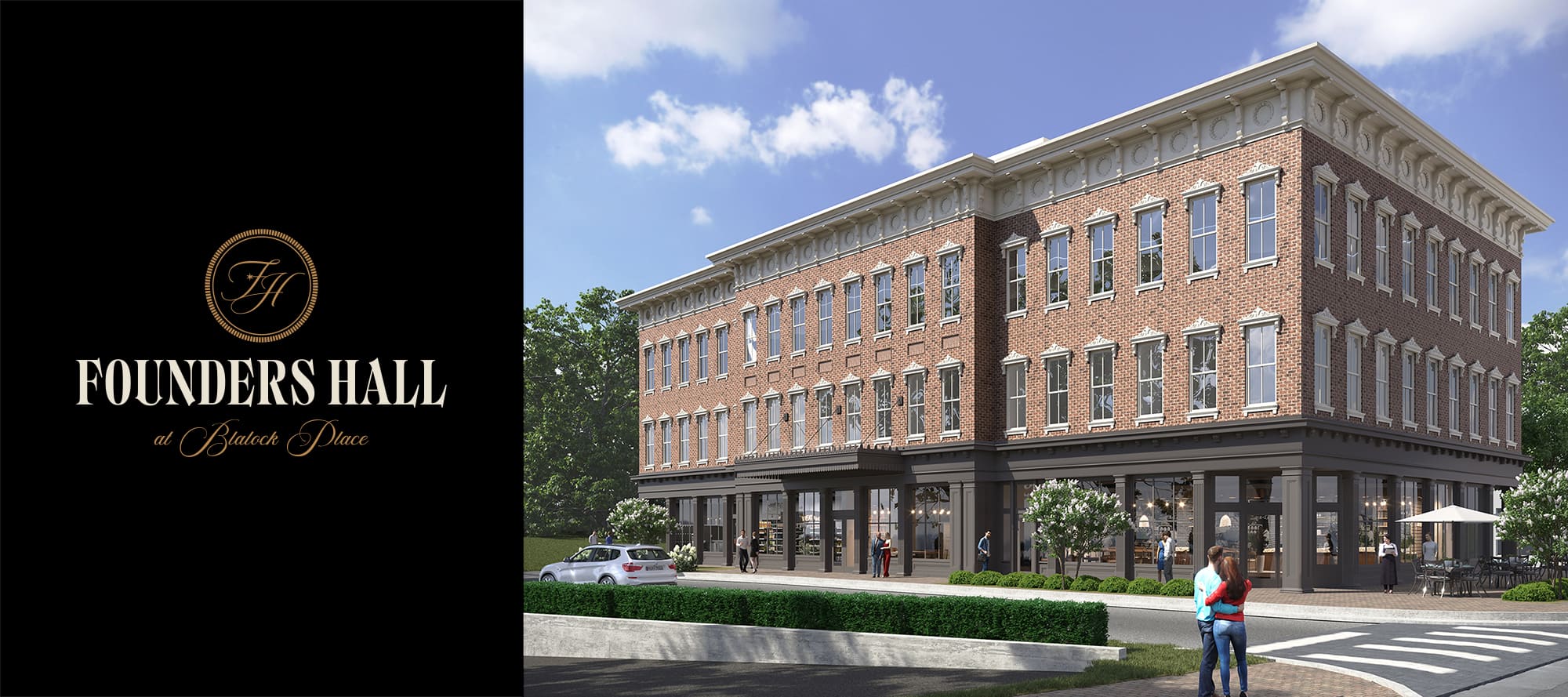 Founders Hall
at Blalock Place
$18MM — To be delievered 2022 Designed by D.Tracy Ward & John Adams Now leasing Appraised for $550 per foot
Founders Hall is the perfectly blended balance of old-world charm and modern sensibilities.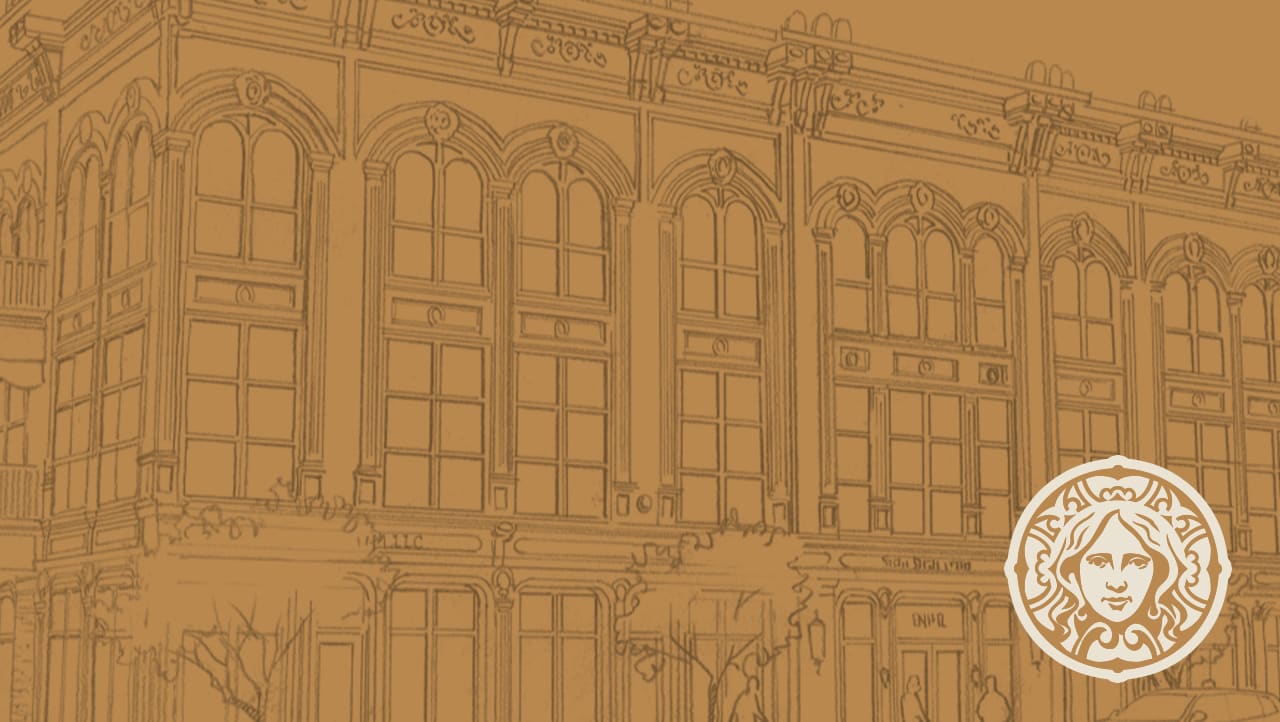 The three-story, 27,000 square foot mixed-use building will feature finely detailed storefronts, hand-formed bricks and myriad other historically-inspired architectural details designed intently to captivate the eye.
Founders Hall is located at one of the last remaining locations around the town green of Alpharetta, Georgia. The building is soon-to-be a proud addition to the bustling shopping, dining, and entertainment district that has endeared itself to so many.
Crabapple Mercantile Exchange
$18MM Developed by John Adams circa 2008 Designed by D. Tracy Ward Architect & John Adams Delivered 94% leased Appraised for $360 per foot in 2008
Crabapple Mercantile Exchange is a 53,840 sq. ft. Mixed-use Development at the Crabapple Community in Milton, Georgia, a North Atlanta suburb.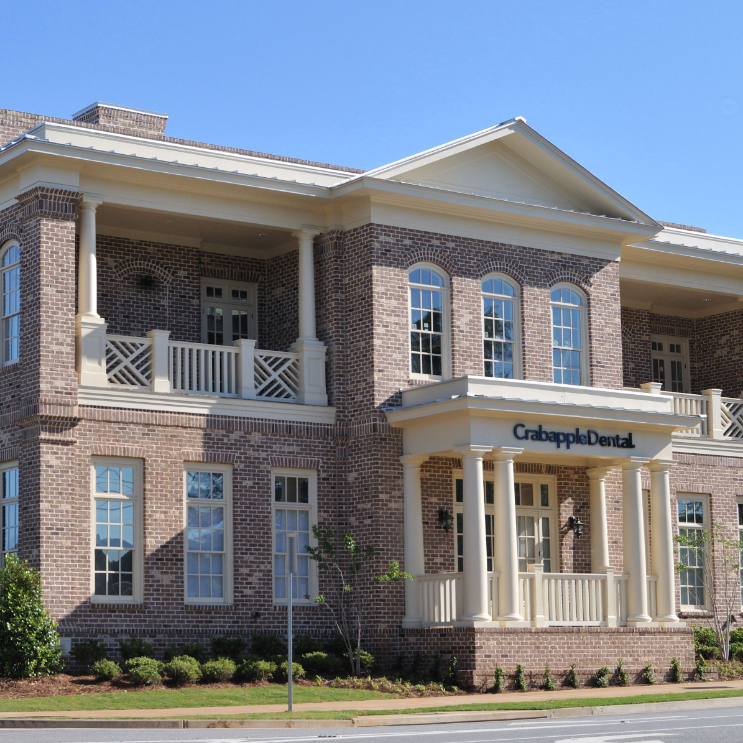 22,532 square feet of retail space 23,467 square feet of office space 7,841 square feet of residential lofts
The buildings are constructed of structural steel frames wrapped with four sides of hand made brick featuring authentic 18th and 19th century architectural elements, such as a Beaux Arts gate from France made in the 1880s, old world gas lanterns, and eleven foot high period storefronts.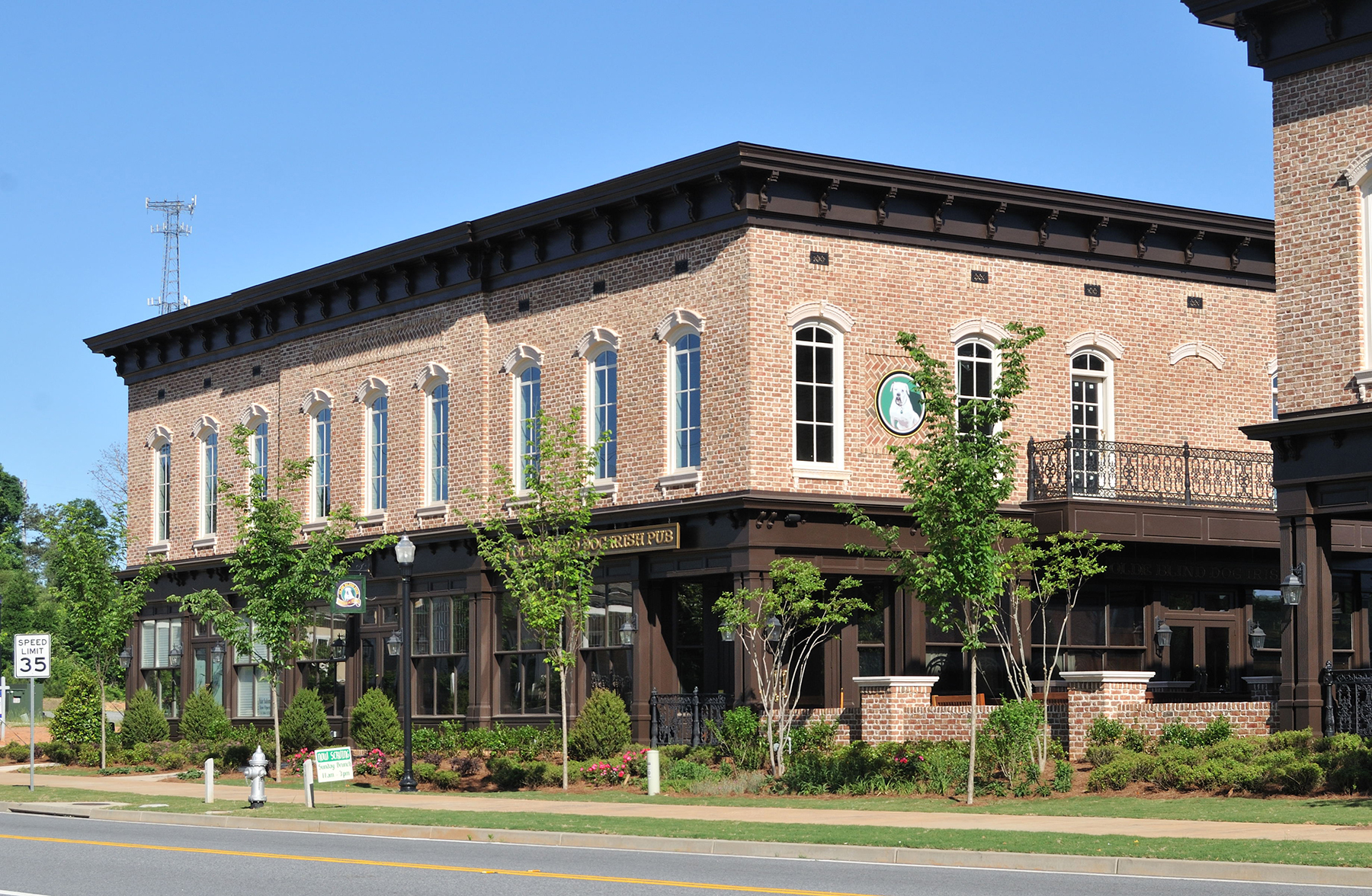 To further add to the old world charm of this development and stay true to history, Crabapple Mercantile Exchange's "D" Building will be a replica of the Milton County Courthouse that was constructed in the late 1800s and stood until 1955 at the site of the present day Alpharetta City Hall.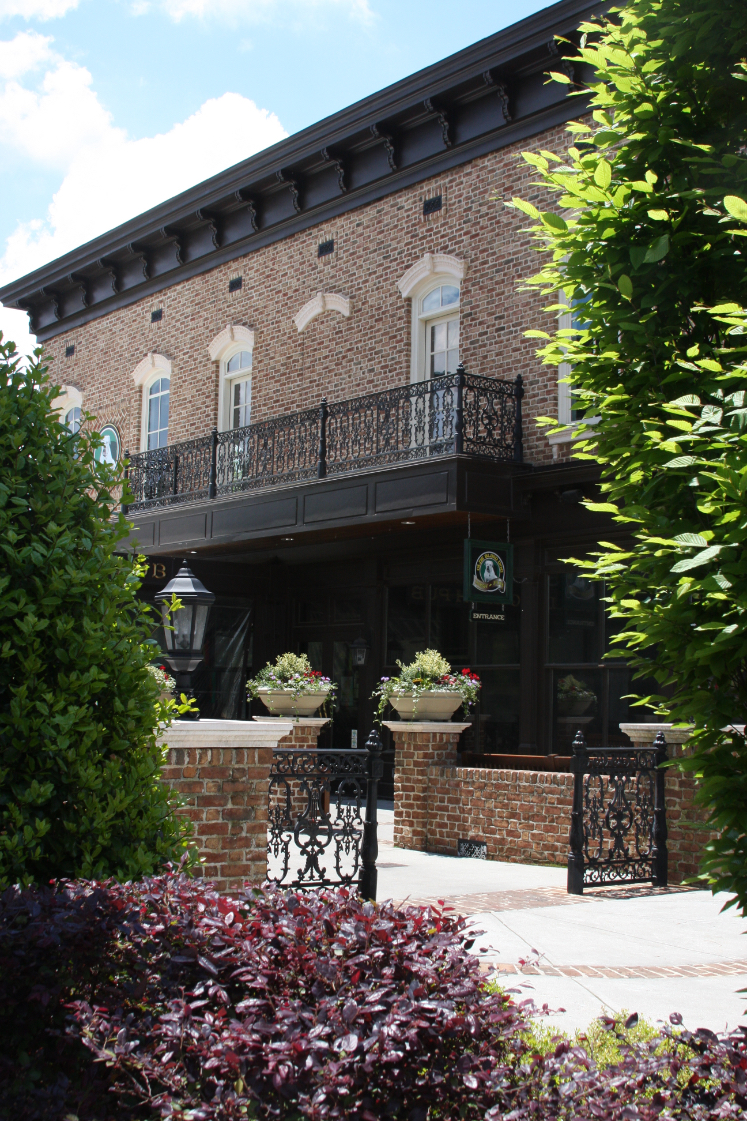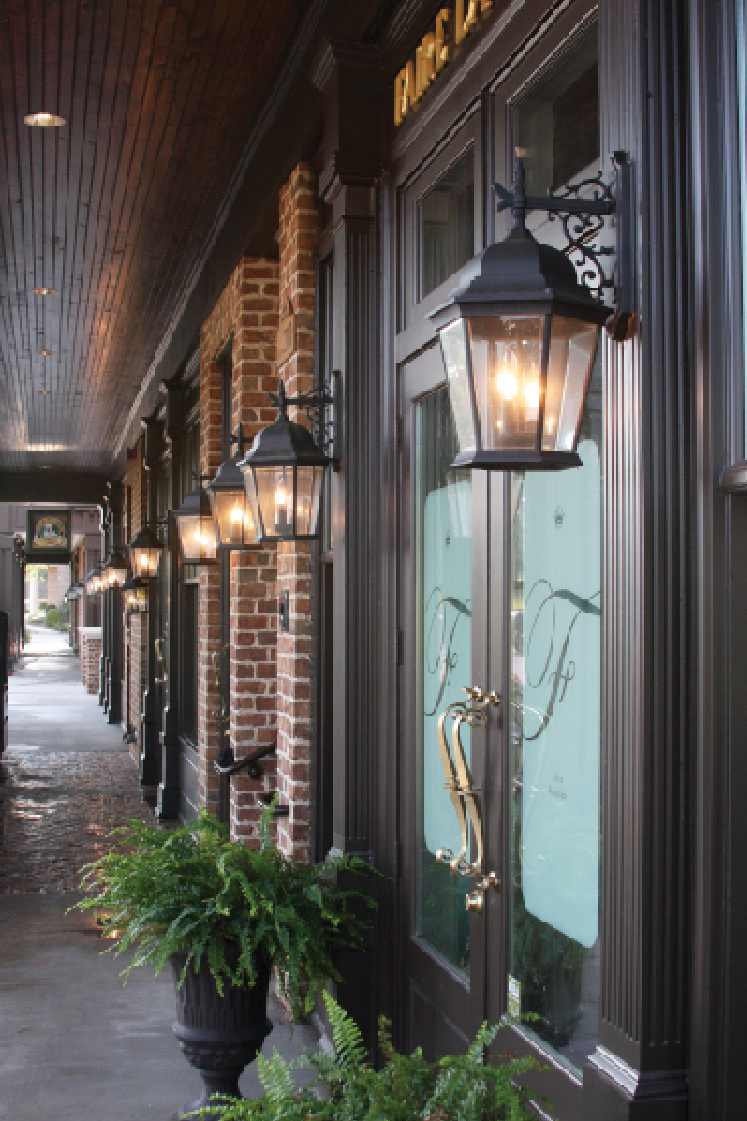 The Developer carefully selected tenants that provided for a synergistic mix, and targets upscale boutique style businesses, such as antique stores, women's clothing boutiques, old world barbershops, confectionaries, floral shops, jewelry stores, upscale restaurants, and more.
!--row-->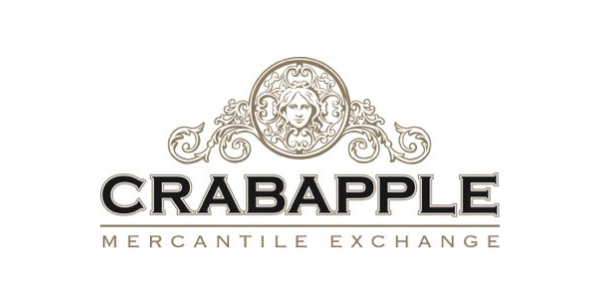 Ellard Mercantile Exchange
$19.7MM Developed by John Adams Circa 2007 Designed by D. Tracy Ward Architect & John Adams Delivered 92% leased Appraised for $350 per foot in 2007
As the final phase of the award-winning Ellard Village Mixed-Use Development, Ellard Mercantile Exchange is the crown jewel of the Chattahoochee River corridor.
Ellard Mercantile Exchange is located at 8450-8480 Holcomb Bridge Road in Roswell, GA. The 2.2 acre site is zoned Fulton County Annexed allowing for a wide range of retail and office tenants. Being part of a master development, John Adams was able to build 56,297 square feet while still maintaining a parking ratio in excess of four spaces per one thousand square feet. This property was a unique and rare find and one of the few remaining undeveloped parcels of land in the affluent North Atlanta Suburb.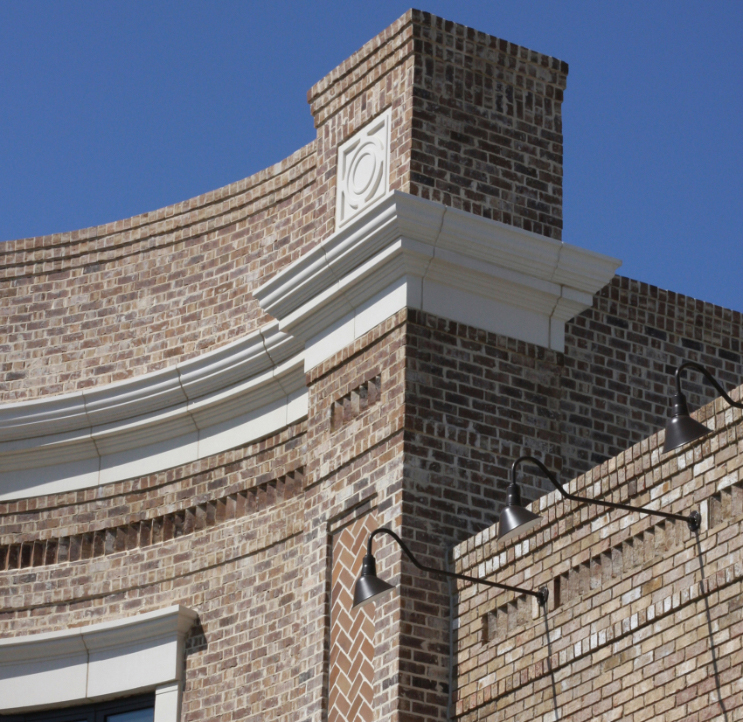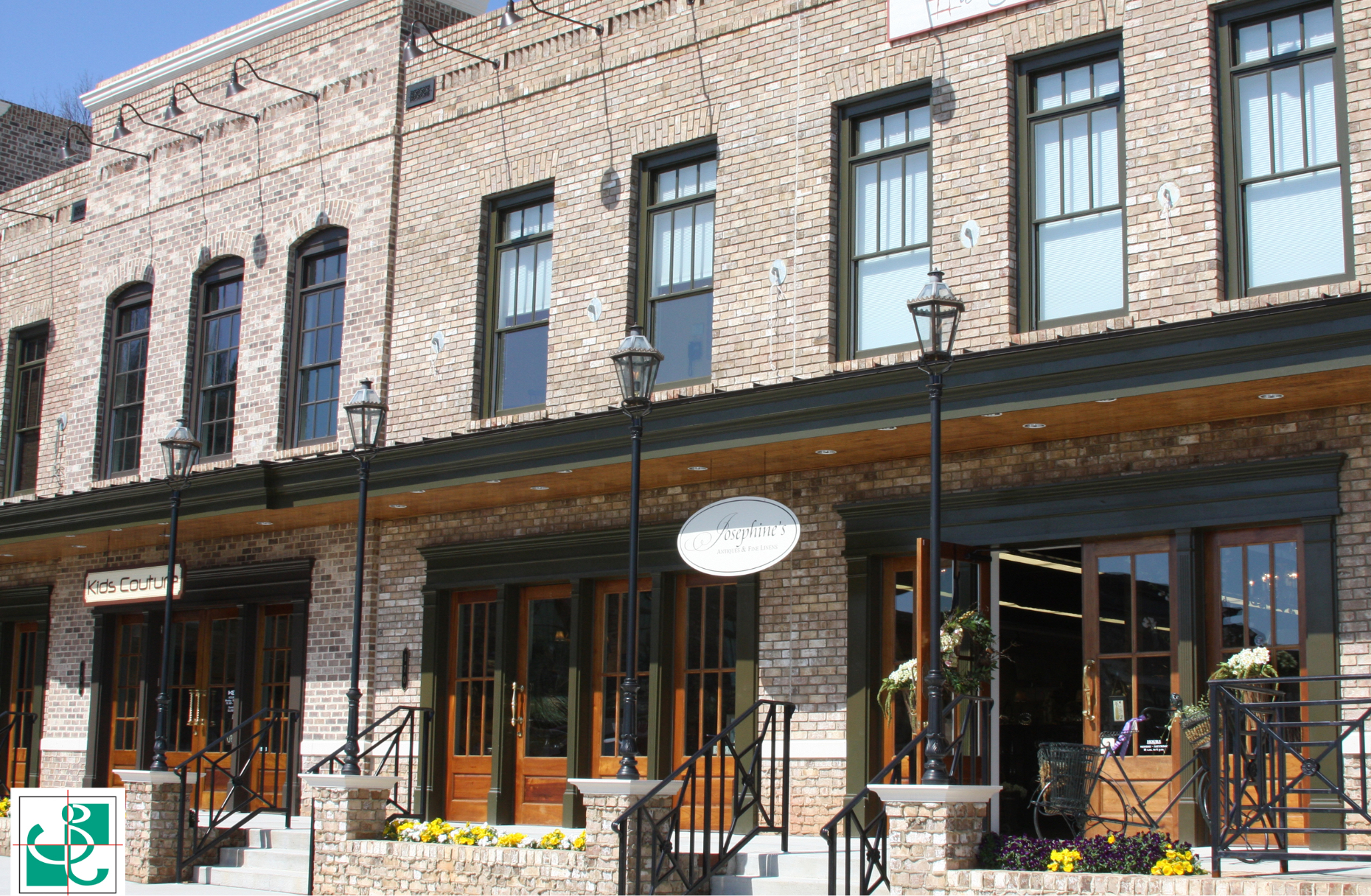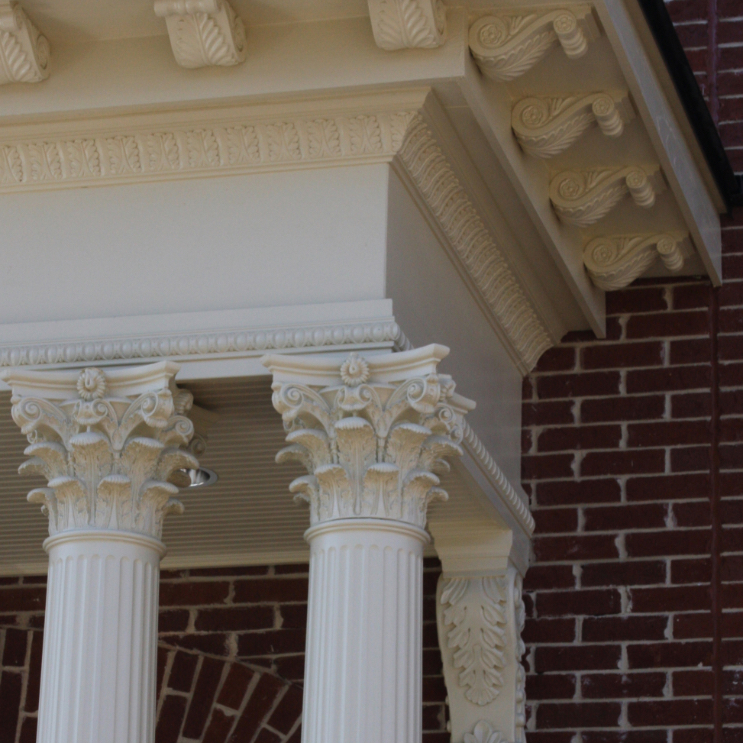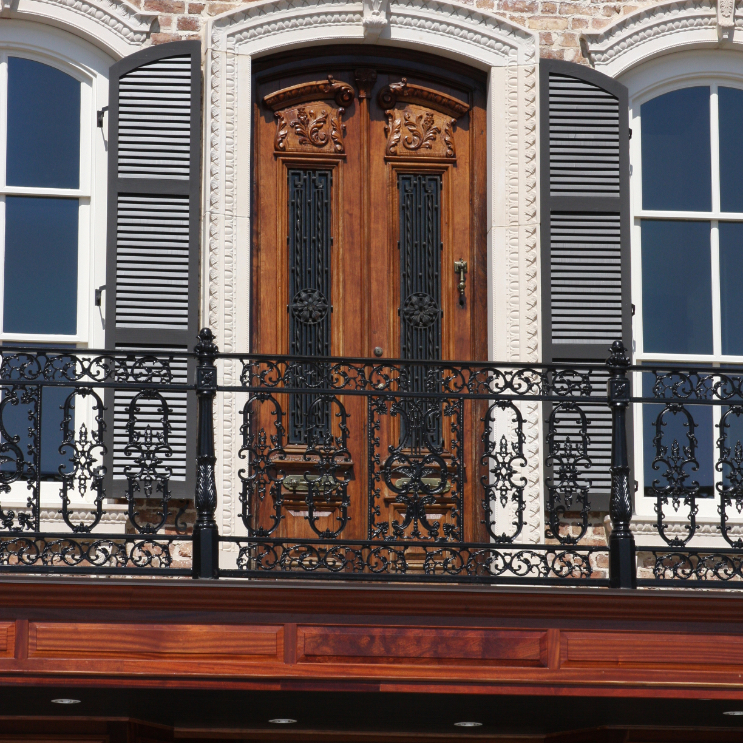 Ellard Mercantile Exchange consists of four buildings constructed of a structural steel wrapped on all four sides with hand made brick and carved stone. The buildings feature authentic eighteenth and nineteenth century architectural artifacts. Some of the antiquities included are: a stained glass window from Germany crafted and hand painted in 1892; ten foot tall solid mahogany doors that are over two hundred years old and were imported from Argentina; one hundred fifty year old hand carved English oak doors with a French oak pediment; and Romeo and Juliet cast iron balconies imported from France, circa 1825.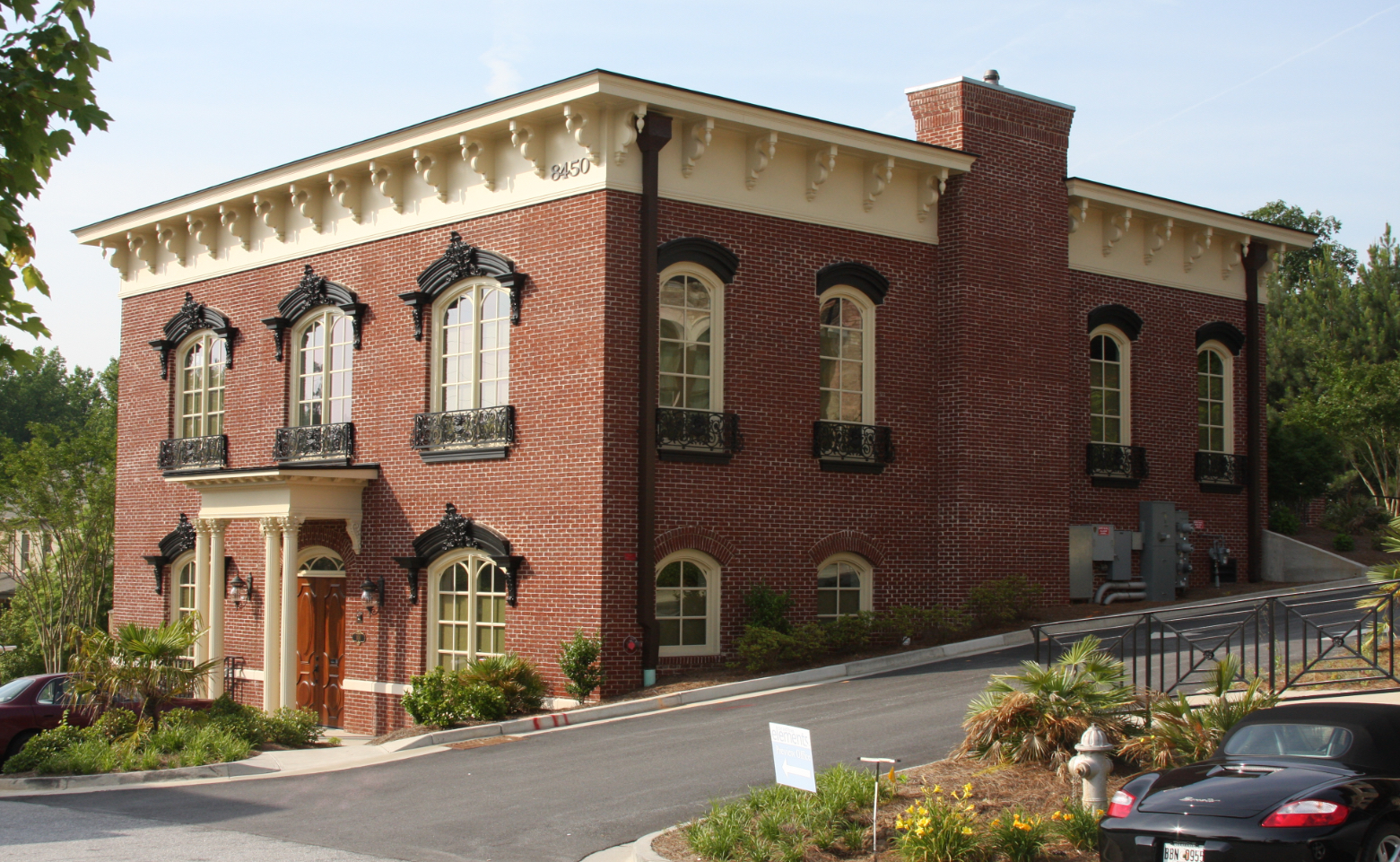 !--row-->
"We shape our buildings; thereafter, they shape us."Winston Churchill